Alright, here's the first publicly-available weekly plan about our game development process. Woo!
Sébastien is planning on:
Working on his "Explain your Logic" song;
And finish another in order to present it on the blog (ideally, he wants to show the Trial Lobby Room song);
As well as continuing to work on his scenario "tree" display in his scenario editor he's building for creating our game.
In my opinion, he should show off some parts the Scenario Editor he's been working on. It's pretty cool.
For my part, I'm just going to try and draw our main character (Ace, who has yet to have a last name) in court. We already decided how'd he behave and would look like in a general manner, but most of his appearance is still up in the airs, so I have to work on that and try some stuff.
I have been practicing some poses and faces, but drawing men is hard: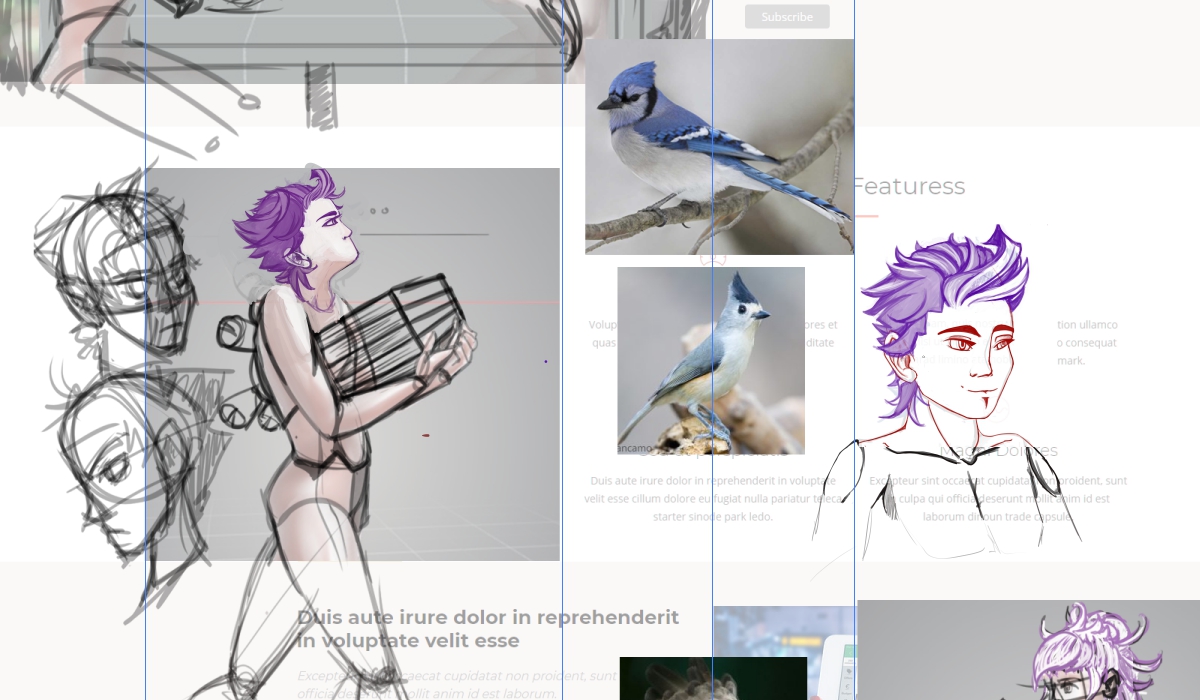 My main goal, however, will be to draw his court poses and main animation keyframe poses as well, not necessarily with a face or clothes just yet.